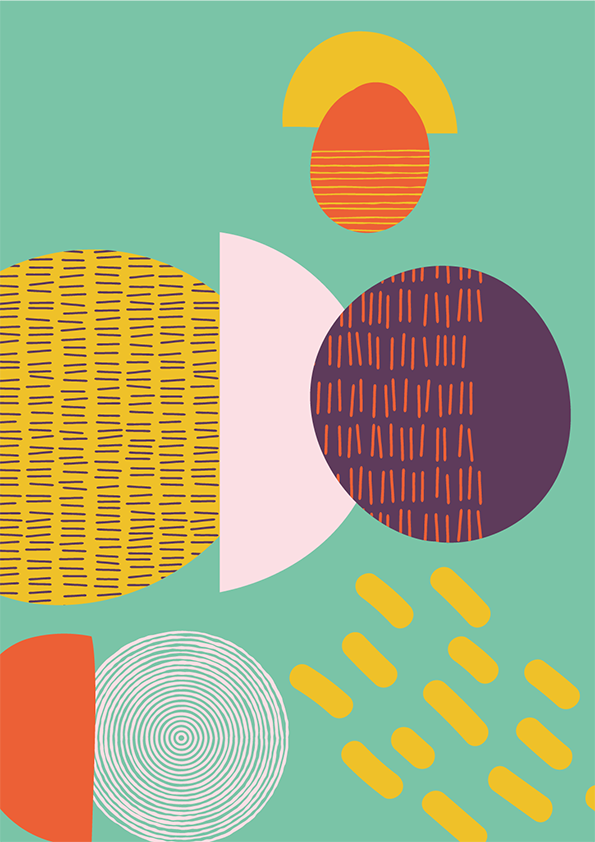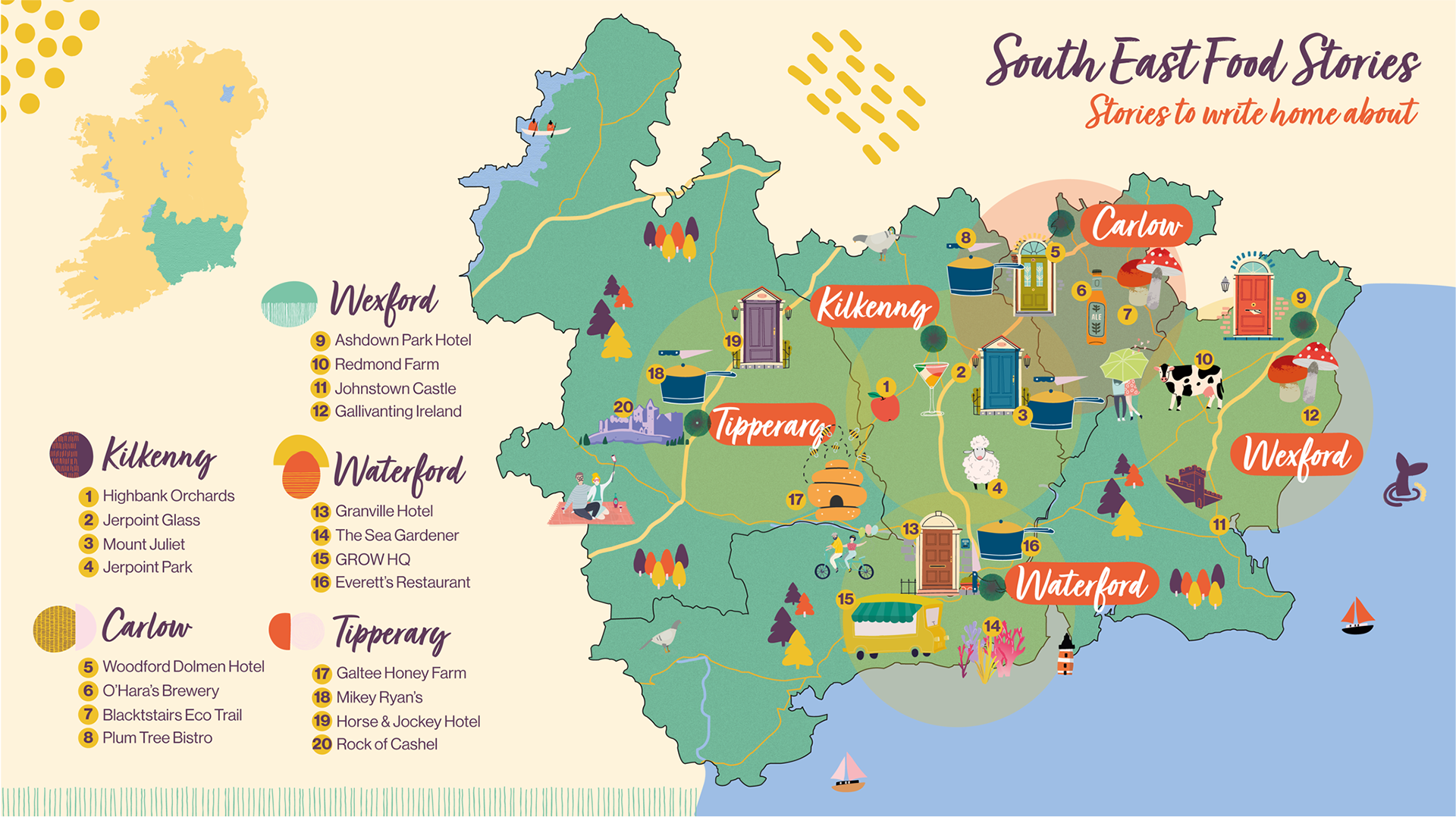 The client wanted to create an identity called South East Food Stories to promote locally produced and sourced food across the five counties in the South East area.
We began by creating a concept for the Stories based on how all our experiences are part of our story – where we eat and stay, what we do, and how we write home about it. We called the product Stories to write home about and kicked off by creating a story board and design option to support it. We sourced a range of existing imagery and supplemented it with new, high-quality footage to create 5 individual county shorts and 1 overall short video. Each county's film is standalone with local footage and local food producers, overlaid with similar Stories to write home about text, design and features to create an identity.
We worked with local producers to design a bespoke package for each area, and created a landing page which introduces the concept, details the packages and showcases the films. The website also features a series of maps for each area which outlines key providers and delivers usable content.
We have also created a PR campaign, involving coverage across a range of national and regional platforms to highlight the concept.
All the content and assets have been designed to be rolled out over any time or holiday period and can be clipped for more content.
We arranged a launch with key stakeholders to showcase the brand and local producers, with quotes and case studies from makers from around the South East area, tying in with the bespoke short films.