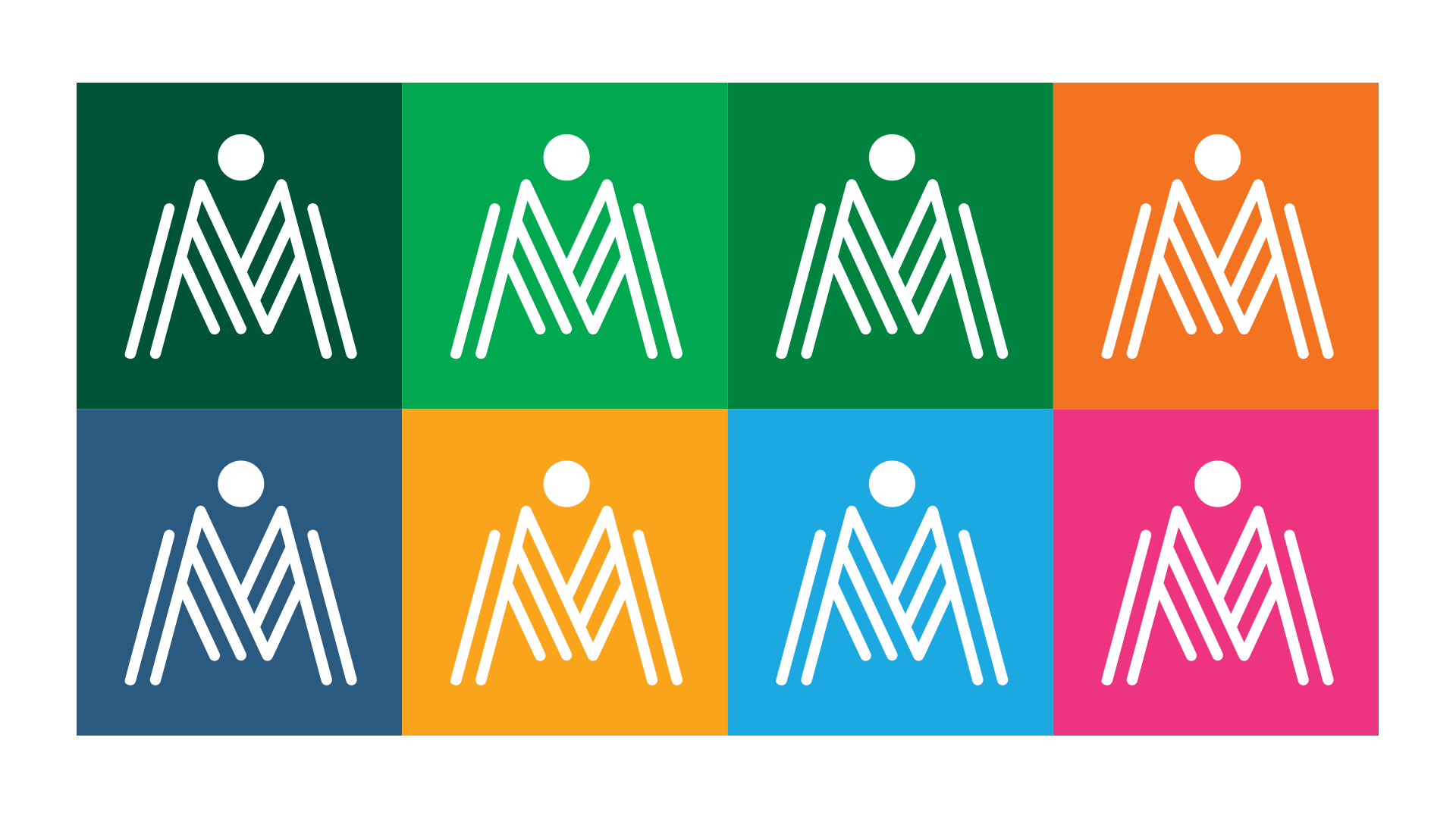 We understand the importance of creating a new visual which remains engaged with the core elements of what the brand is all about, so we took the key elements denoting heritage and the outdoors with the rising sun in the background. This delivered a new, fresh look for the logo but with enough association attached that it was not a complete change in brand.
The Munster Vales engaged us to conceptualise, design and market a Food Trail for the area. We researched what would work best, shaped a concept and developed a comprehensive marketing strategy and action plan to get it out into the market.
We kicked off with a brand which sat within existing guidelines but stood out as a new product and developed a standalone webpage on the Munster Vales site. We developed a unique and quirky map which incorporated good food options along with hiking trails. This was designed to sit on the website as a visual and for print. We like to give our customers the most out of each brand so developed the visuals into a suite of short, animated graphics to roll out on social media.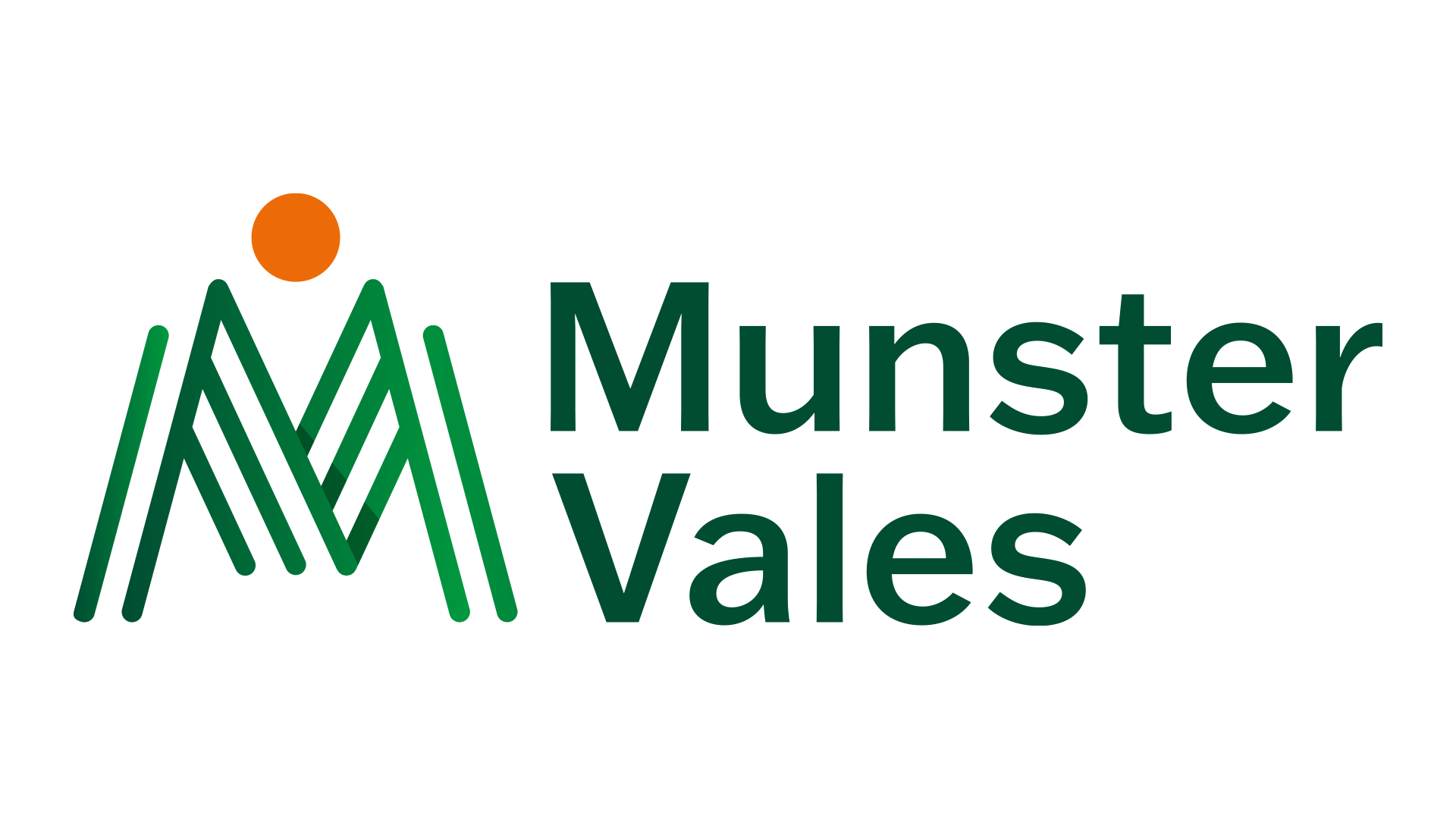 We also wanted to tell the story about tasty food and its origins around the Vales and who better to do that than local people and local producers. We identified a selection of people who were able to talk with local knowledge and real conviction, and captured their stories in a 20 minute long podcast. This was shared online, on radio as a full-length programme, and clipped for social media. 
This mix of audio and visual really brought the whole concept to life and provided our customer with a range of content to push out.
We could see that there was a considerable number of producers in the area and felt the best way to showcase them was to pull them together into handy, accessible itineraries. 
These were themed in line with target audiences and length of stay, with bespoke food based itineraries for the truly foodie.
This has provided the site with a high level of evergreen content to continue to keep their marketing messaging fresh.