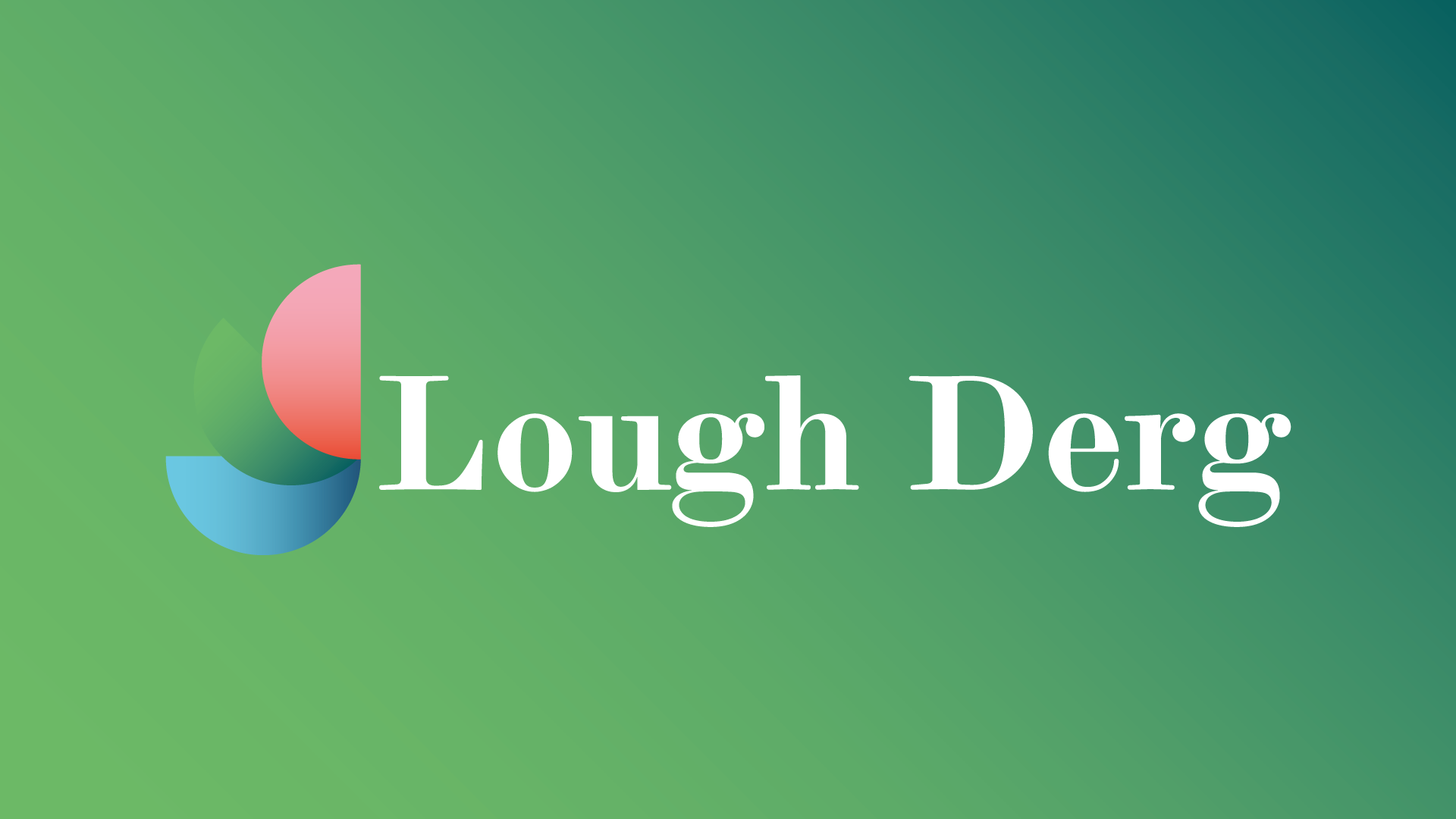 We helped the Lough Derg Marketing Group put together a crucial document to map out how best to market the area as a key tourism destination. Simple: clever design and wording – job done. But they were then faced with the task of launching this important document to key stakeholders without being able to physically network with them. So, they turned to One Little Studio to develop an innovative solution.
Launching a key document in the middle of a pandemic was challenging but we're good with challenge. The norm was out; we knew that this had to have an impact and felt that needed to be visual. So, we worked up a treatment for a launch video which would contain new and existing footage to showcase the best of the area with contributions from all the key players – the Minister for Tourism, Waterways Ireland, Ireland's Hidden Heartlands, the Lough Derg Marketing Group – all providing their input of how the document plan would impact the region.
We coordinated interviews with key speakers, filmed fresh footage at relevant places across Lough Derg and blended it with existing visuals. We planned for build-up beforehand, with continued engagement with stakeholders resulting in strong audience figures. The video was designed to be clipped for the organisation, the speakers and the stakeholders to promote across social media platforms. The launch had excellent coverage across relevant media and flattering feedback from the client, the various bodies involved and the community.